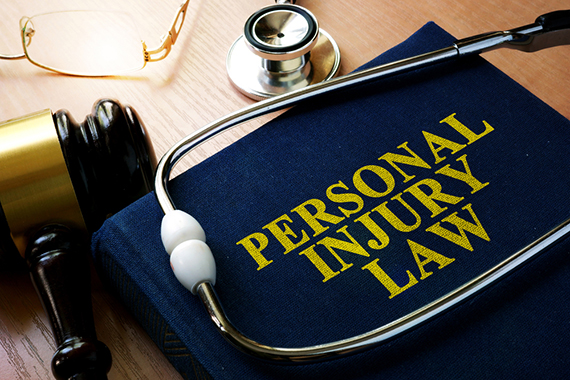 Personal Injury and Medical Malpractice
Although we prefer that our clients stay healthy, injuries from defective products, injuries from falls, construction accidents, injuries resulting from medical errors, and other mishaps are a fact of modern life. In some cases, these injuries can have a devastating effect upon the lives of our clients and their families. Our firm has handled many hundreds of claims over forty years, obtaining the recoveries to which our clients are entitled. Our firm usually accepts those cases on a contingent fee basis, meaning that we are paid only if we obtain a recovery for our client.
Car, Motorcycle, and Truck Crash
For forty years, our firm, and its predecessor firms, have assisted clients throughout North Central Pennsylvania, in obtaining the medical care, benefits, and cash recoveries, to which they are entitled. We use our vast experience to develop an aggressive strategy, in order to hold reckless or careless drivers accountable. Our firm usually accepts those cases on a contingent fee basis, meaning that we are paid only if we obtain a recovery for our client.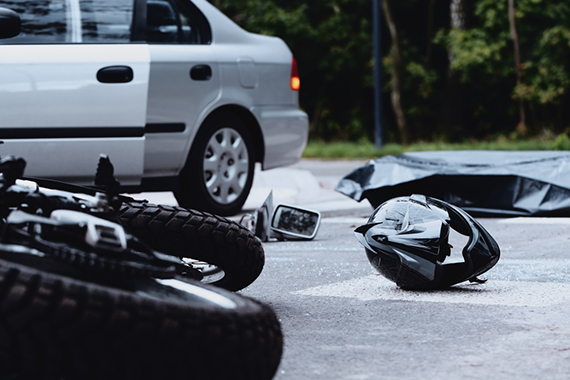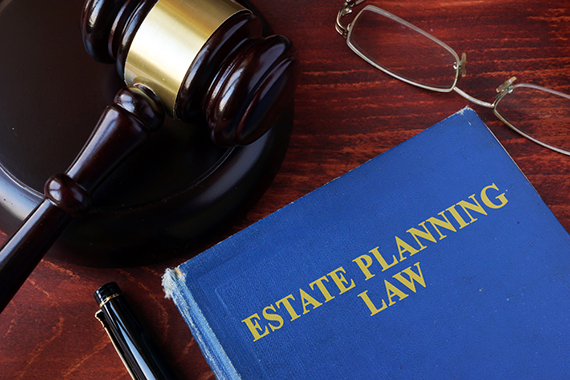 Estate Planning and Administration
Most of us work for our entire lives in order to provide for our families, and save for a comfortable retirement. To assist in that effort, we work with our clients to develop a comprehensive plan to avoid adverse tax consequences, and to achieve their personal financial goals. After the passing of a loved one, we assist the family to ensure that assets are transferred as the estate plan provides, and that tax consequences are minimized.
Real Estate
We assist our clients in their effort to identify, finance, acquire, and develop real estate, ranging from a young couple's first home through the many steps required in a comprehensive commercial development. Our representation may include negotiation of real estate agreements of sale, leases, financing, governmental land use approvals, consideration of tax avoidance under "Clean and Green" legislation, and all related matters from the first day of negotiations, through the day of closing, and beyond. Our representation often includes work with other professionals including realtors, engineers, architects, and loan officers at financial institutions.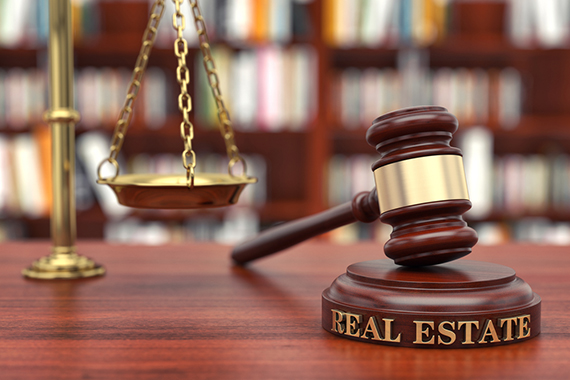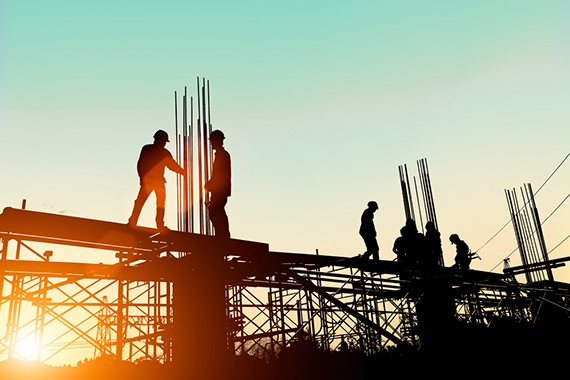 Natural Gas, Oil, and Mineral Leases, and Related Litigation
Lycoming County, and surrounding counties, have become the center for development of natural gas from the Marcellus Shale Formation. For that reason, our firm regularly represents property owners in the negotiation and preparation of natural gas leases, and in litigation related to those leases.
Litigation
Every attorney in our firm is admitted to practice before all of the trial and appellate courts of the Commonwealth of Pennsylvania. Most are also admitted to practice before the United States District Court for the Middle District of Pennsylvania, United States Court of Appeals for the Third Circuit, and the United States Supreme Court. Members of our firm appear on behalf of their clients in administrative proceedings and state and federal court proceedings throughout North Central Pennsylvania. Our litigation practice includes a broad range of issues involving commercial litigation, collection law, real estate law, land automobile and truck collisions, products liability, and other issues.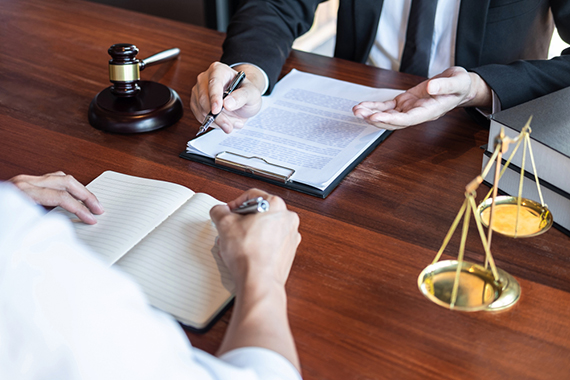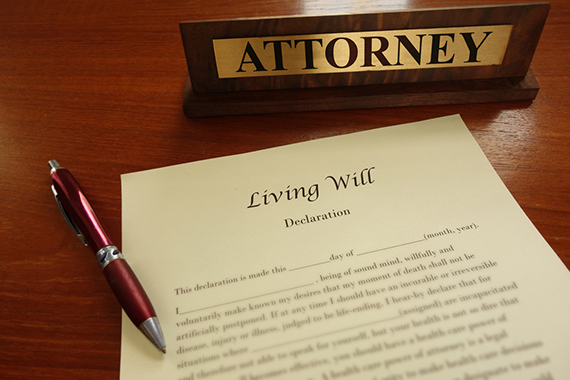 Elder Law
Growing old is a fact of life. Our clients often seek our assistance when they are making arrangements for themselves, or family members who may be unable to do so. Our representation may involve nursing home planning, preparation of trusts, preparation of advance healthcare directives ("living wills") and a wide range of other services. In each case, we strive to ensure that our clients obtain peace of mind, knowing that their loved ones will receive appropriate care in their golden years.
Historic Preservation Law
Pennsylvania is one of only a few states that recognize a constitutional right to historic preservation. Our firm served as counsel of record for Preservation Williamsport in recent litigation before the Supreme Court of Pennsylvania in which the Court recognized stringent requirements for the demolition of an important historic building. We are proud to represent individuals and municipalities in their effort to preserve and protect the treasures of our past.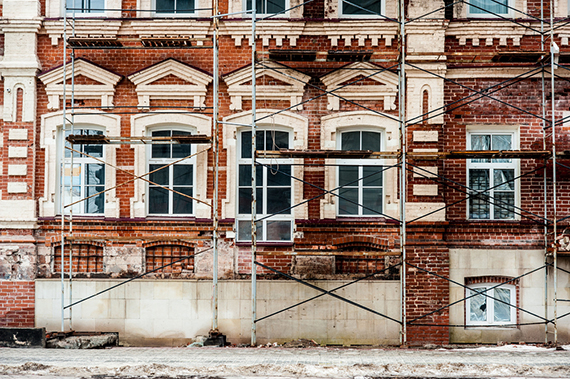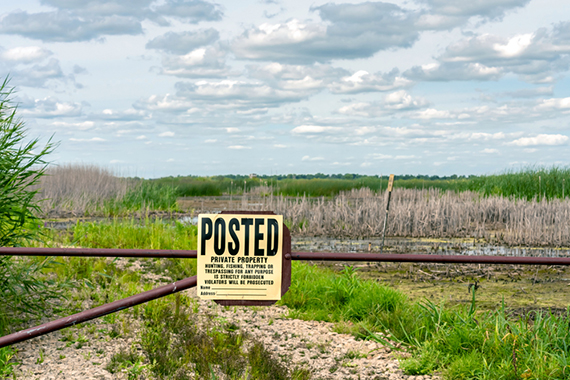 Land Use / Zoning
Throughout most of history, landowners were permitted to use their real estate as they saw fit. With increased residential and commercial development, however, municipalities throughout Pennsylvania have adopted comprehensive ordinances for land use planning and zoning. For over twenty years, our firm has regularly represented clients before township, borough, city, and county zoning hearing boards and governing authorities in connection with residential and commercial developments, easements, rights-of-way, variances, special exceptions, and conditional uses.
Small Business Counseling and Commercial Litigation and Collections
We are privileged to represent numerous small businesses throughout North Central Pennsylvania, together with healthcare professionals and financial institutions. We are routinely called upon by our clients to negotiate and prepare contracts, initiate and defend contract litigation, and collect funds legitimately due to our clients. That representation may range from simple hearings before magistrate district judges, arbitrations, or complex litigation in state or federal court. Our firm is particularly proud of the fact that our professional relationship with our small business clients is usually measured not in months or years, but in decades of continuing professional service.